We are an accredited driving school
Alblas is an accredited driving school. We are members of the Association of Driving School Interests (VRB).
This means we meet VRB's quality criteria. On top of that, we provide even more warranty and service.
Unfortunately, there are still too many unrecognized driving schools in the Netherlands: driving schools that are not organized in a trade association.
They mostly work independently and have no interest in collectively carrying the driving school industry.
As a VRB member, Alblas is a motivated driving school that takes the profession seriously. We see it as our main task to get candidates through the exam as prepared as possible.
After obtaining your license, you will be able to, safely, smoothly and independently participate in today's traffic as a novice driver and grow into an experienced driver.
Recognized training institute for driving instructors
As Alblas Traffic School trains driving instructors itself. We do this in our Alblas Academy.
Our instructor training is recognized by:
The Central Register of Short Professional Education(CKBRO).
the UWV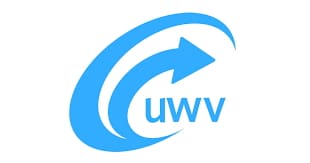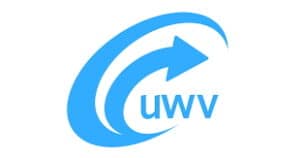 Industry consultation
VRB participates in various focus groups and committees. They consult with several industry members, to keep some things workable with and for you as prospective directors. Consider:
Keeping waiting times short for theory and practical exams at CBR
Maintain good contact with the CBR to make all exams as smooth as possible
Consult and make proposals to the Ministry to address arising problems
Keeping member driving school owners sharp through proper continuing education
Informing driving school owners of legislative changes in a timely manner
Good mutual cooperation allows driving school owners to lend each other a helping hand in the event of emergencies such as car problems or replacement sickness.
Complaints
Alblas itself will make every effort to treat each candidate properly and professionally.
In the unlikely event that something does not go to plan, please let us know. If we can't work it out, VRB can mediate.