ID lost, but exam driving license: now what?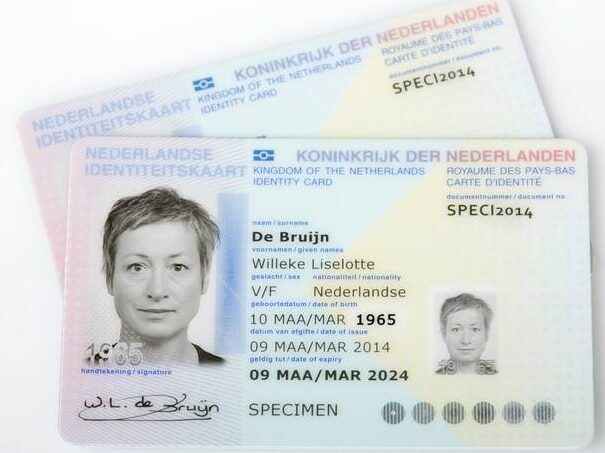 If your ID is lost and you have to take an exam, you have a problem. Unless you have a new ID in a timely manner.
You need proof of identity for both the theory exam and the practical exam for a driver's license. This is to prevent fraud.
Being Dutch is counted as valid proof of identity:
An id card (valid)
a passport (valid; no emergency passport)
A driver's license (may have expired)
If you have a different nationality, the exact rules for identification are on the CBR site.
What to do.
Take action quickly!
Report theft to the police if stolen, or missing to the municipality
Apply for a new identity document at the municipality (for example, an emergency application)
Quickly call CBR: 088-227 77 00
You cannot take a theory or practical exam with only a proof of declaration.
CBR asks you to call at least two business days in advance. So weekends and holidays do not count.
Get a new ID on time?
If you have a new ID on time, there is nothing to worry about. You take it to the exam and can just take the exam.
This of course applies even if you can still identify yourself by other means, such as another driver's license.
New exam date
If you call the CBR, they will tell you what to do next. They will schedule a new exam date with you. For a practical exam, this is done through the driving school. Rescheduling the exam date is free of charge.
You do need to send them supporting documents. For more information, see the CBR site:
ID lost theory exam driving license